Get to Know About Prime Site Work
About Us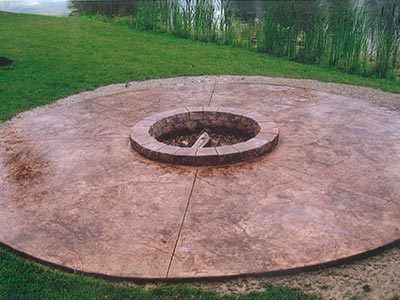 Prime Site Work and Concrete Inc. offers expert concrete services and a one-stop shop for all your concrete requirements. Whether your project is a modest patio, a foundation, a retaining wall, or a complicated outdoor living space, Prime Site Work and Concrete, Inc. will assist you from the early design phase through the project's completion.

Our designs, whether basic with standard white concrete or intricate utilizing a variety of colored, ornamental, and stamped or colored concrete, will add to your property's value and curb appeal, which you, your family, or your clients will be proud of. Any new concrete project involves site work, whether installing a colored and stamped concrete deck, replacing a concrete driveway, or the foundation of a new construction or retaining wall.

Prime Site Work and Concrete, Inc. provides comprehensive site work services, including land clearing, demolition, excavating, grading, and landscaping, to ensure the success of your project. From your first phone call or email, our objective is to consistently meet and exceed your highest expectations for quality, service, and integrity. We always work to gain your confidence and hope to serve you in all your future projects. It is a promise we passionately reaffirm each day we come to work.

We are committed to offering our clients excellent value, and you will notice the difference in our service approach and work quality. While we never compromise on quality, we maintain cost-effectiveness in all our projects. No matter how big or small the job, we will handle it to industry standards within your budget and on time.

Our experts work closely with clients to understand their ideas and preferences before offering their input and ideas for all types of stamped and colored concrete, foundations, retaining walls, and more. We look forward to working on your next residential or commercial project.